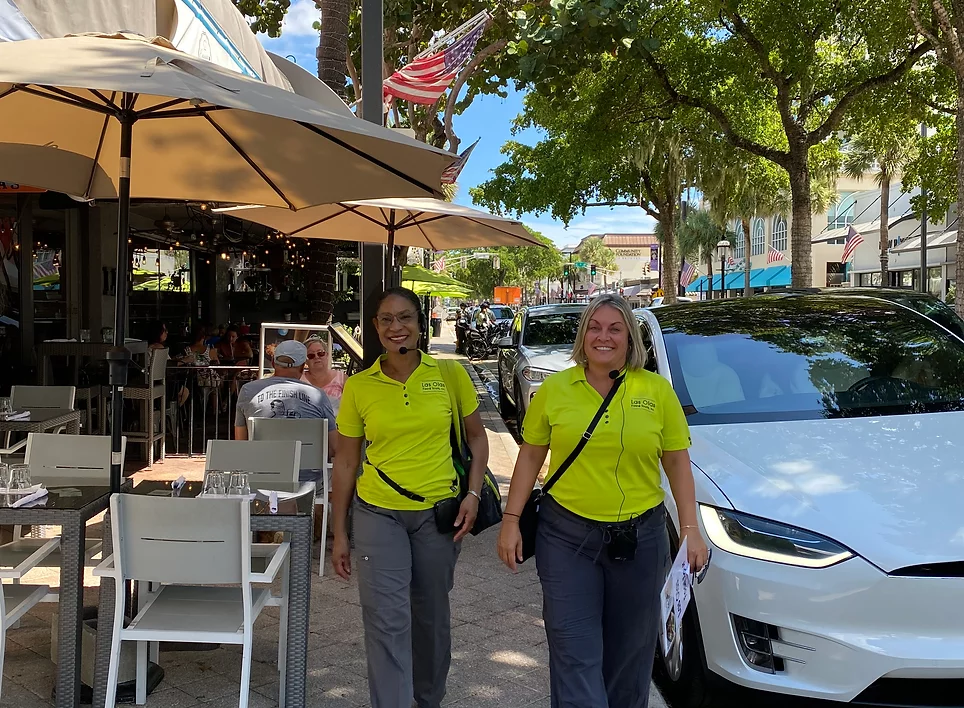 Ten years ago, we were introduced to the world of Food Tours …and knew right away that being Food Tour Guides would take us on a journey that everyone would love...multiple tastings of DELICIOUS FOOD!
There are one or more Food Tours in every State, in Europe, South America, Canada and the Islands.   What a great way to learn about an area, eat at local restaurants you would never find on your own, and learn about some of its exciting history, stories and other things you can enjoy while visiting that destination!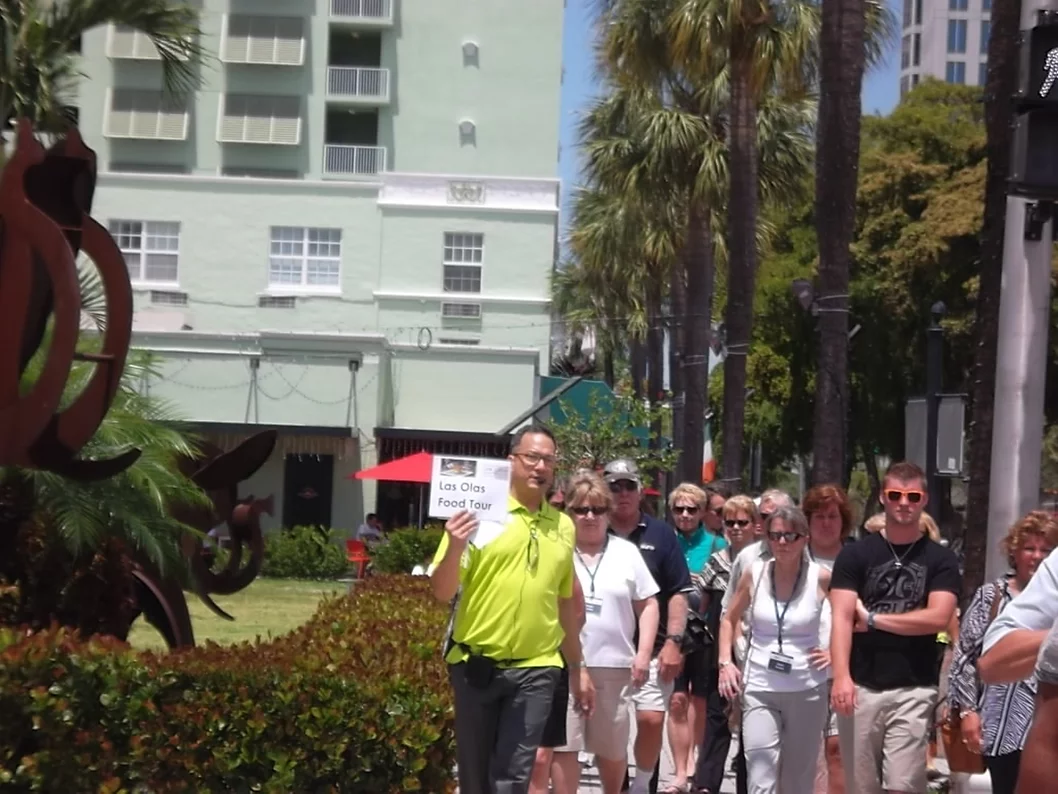 We are Tour Directors/Guides in Florida, the Northeast, and throughout the Alaskan interior.  These assignments provided the opportunities to fulfill our dream of working on the front lines in the exciting world of customized leisure travel and escorted Tours.  They have also given us direct hands-on experience in the handling of all logistical requirements, the delivery of commentary, narration, and entertainment value for all of our guests. This experience in managing both large and small groups allow us a flexible style of touring while providing the ultimate Tour experience for our guests.
Book Now for a food tasting tour that you will surely enjoy!
For More Information,
Call +1 (888) 442-3016
Monday through Sunday, 24 Hours per day.
Providing Service in Fort Lauderdale, Florida.