Come join us for a tour like never before...
Exploring the ever popular Las Olas Blvd.
Best Food Tours
in Fort Lauderdale, Florida
Savor the taste of good food while learning the exciting history of Las Olas and Fort Lauderdale through a food tasting tour from Las Olas Food Tours, Inc. in Fort Lauderdale, Florida. This is the ultimate food adventure for lovers of fine cuisine everywhere. With years of experience, we are proud to be able to offer you these unique tour services in the most upscale areas in town. Join us today, and we will explore Las Olas together!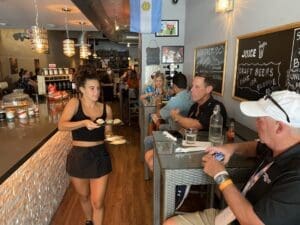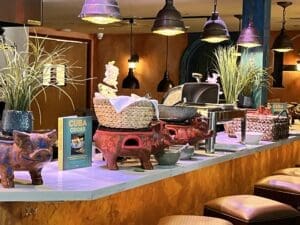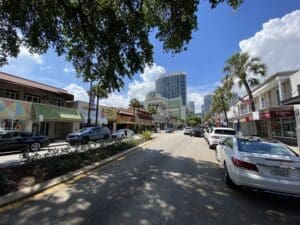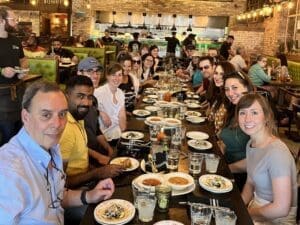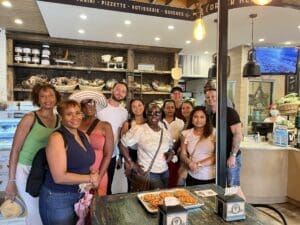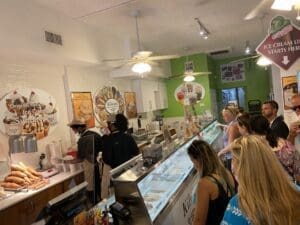 Meeting Place:
Northeast Corner - 901 East Las Olas Blvd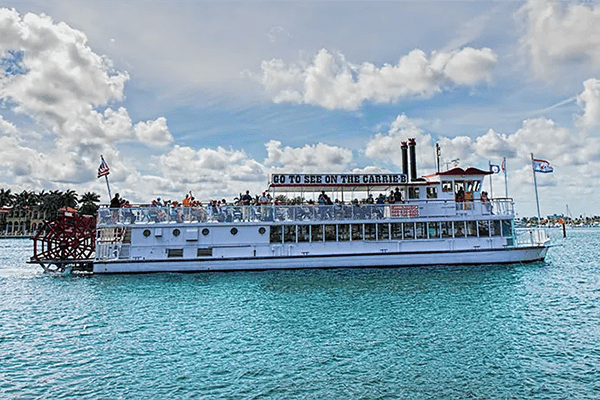 Las Olas River Cruise
& Food Tour
The Las Olas Riverwalk Food & Cruise Tour takes you to East Las Olas Boulevard, where you will learn of some of the history and stories that made Fort Lauderdale one of the most popular vacation destinations!
When: Fridays 11AM - 3PM
Cost: $109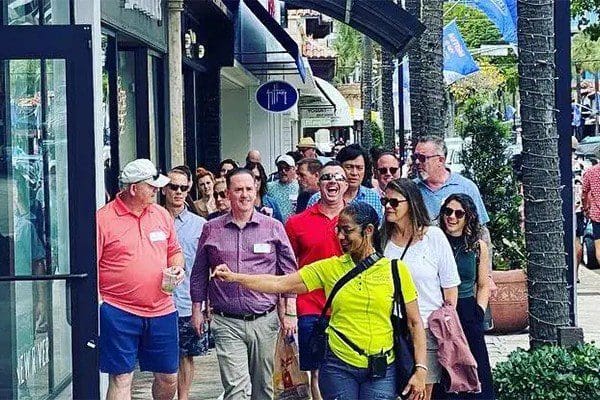 Explore Las Olas Walking
Food Tour
Get taken on an adventure filled with great food and historical information that will keep you entertained all day! This three-hour tour is on Las Olas Boulevard, the 'Rodeo Drive 'of Fort Lauderdale
When: Tues & Fri  5PM-8PM
Cost: $99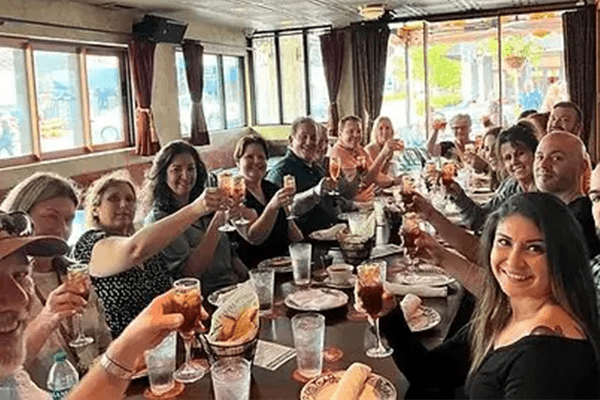 Las Olas Private Food Tours
Private Tours are available any day M-F for 4-10 persons. During the Las Olas Food Tour, you will learn about some of the facts & interesting history of Las Olas and Fort Lauderdale.
 See Learn More For Details